Though gambling is identified as a common social activity, considering its negative consequences it is not accepted socially. The medical study of the habits of gambling has shown that the behavior comes under diagnostic criteria and explained in the Diagnostic and Statistical Manual of Mental Disorders (DSM-IV). Problem gamblers show a very typical pattern of behavior and such ten behaviors are listed based on studies carried out.
The criteria, thus, for problem gambling include –
Betting larger amounts increasingly
Preoccupied with gambling
They lie to family, friends, doctors, etc about their gambling activity
They try but can't stop gambling
They feel gambling better option to overcome fear, guilt, or depression
'Problem gambling' is used to indicate the case is worsening if not treated properly and in time. Problem gambling explains that a person is going to create problems in recent times. The habit does not appear that bad but it surely goes worse in no time.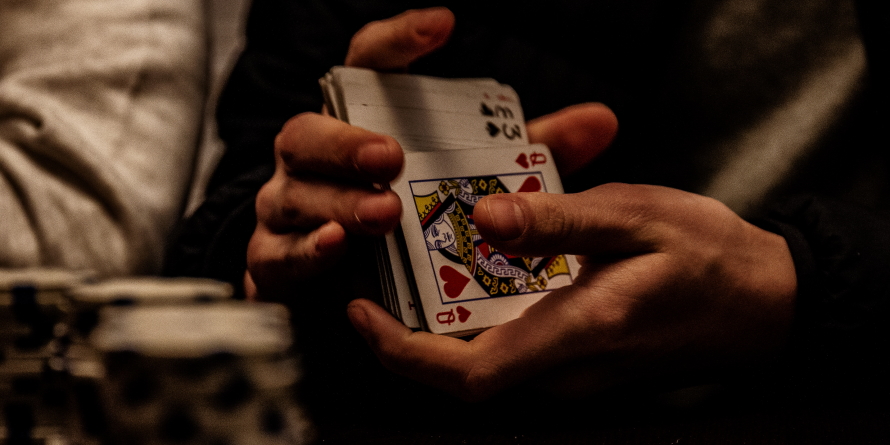 Types for problem gamblers:
There are two types of problem gamblers, 'action' gamblers, typically men who start gambling at teenage. They think they are the smartest and can win all the time. They tend to start with poker, dog or horse racing, craps, etc. 'Escape' gamblers start late in their life and typically come to overcome their life issues like depression, frustration, etc. this type consists mostly of ladies who want to come out of their bad life.
Reasons of problem gambling:
As per the studies, people more vulnerable to hyperactivity, mood changes, and depression are more likely to gamble. Genetics and upbringing may also be the reason. As the person is already under an unstable mindset, he is bound to go under further depression and frustration in case of the unwanted outcome of the gambling.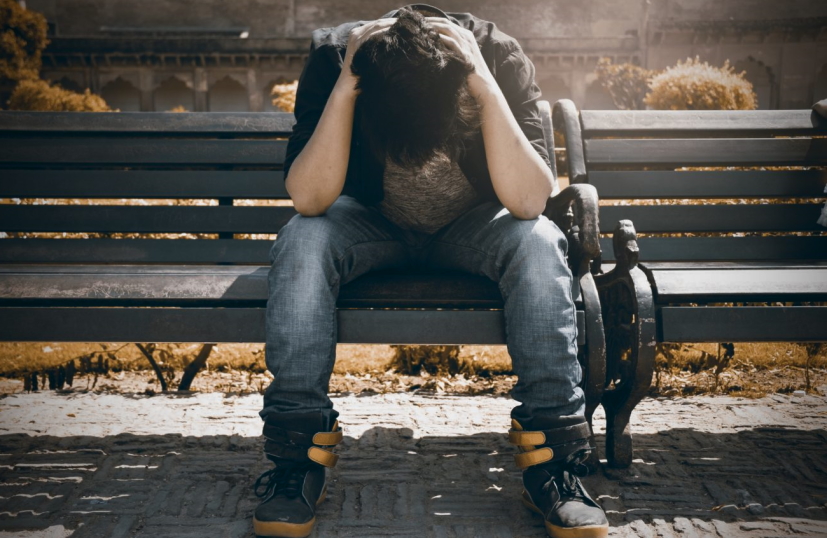 Financial problems:
Under such conditions, it is inevitable to avoid a financial crisis. The crisis only grows as the gambler is not going to stop, thus the gambling addiction and financial problems go hand-in-hand. To save from such a financial crisis what one can do for the family? Here we discuss some financial strategies for problem gamblers –
Lock your account
Activate a separate credit card or bank account
Transfer the long-term account or lock it
Discuss with a finance consultant
Though the above actions may not be sufficient enough, you can control problem gamblers and their finances considerably. If you wish to protect the problem gambler and his family, some action is essential as we all know that the financial consequences of gambling are very bad and lead to never-ending tragedy.